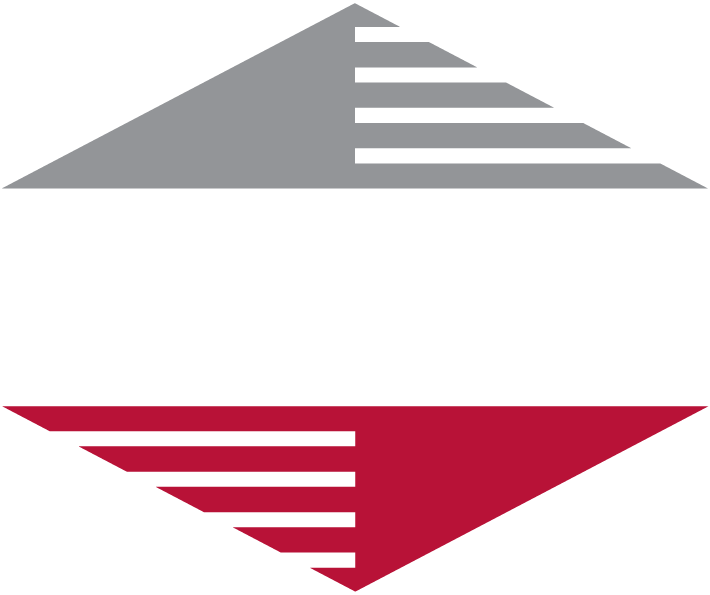 The Ensign range of forestry products cover equipment for all Log, Timber and General Materials handling
Purpose built materials handling and forestry machines
Ensign forestry attachments are manufactured to suit wheeled and tracked front-end loaders, excavators and purpose-built forestry machines - offering unlimited custom designs.
Highlights from our Forestry Attachments range
Ensign New Zealand Background
The first Ensign grapple was produced in 1995. Since then hundreds have made their mark throughout New Zealand. Again, the willingness of Ensign to produce custom designs has proven beneficial to both customer and manufacturer. The Ensign range includes the popular 20 and 30 tonne 1500 and 1700 range, but also a range of small, large capacity and wide grapples, European bunching style, fixed top, saw grapples and felling heads.
Ensign brand equipment can now be found across the South Pacific and Micronesia. It has wide acceptance with operators of specialised log handling machinery; ease of handling being a key determining success factor, allowing operators to sort, stack and load large quantities of logs with minimum turn-around time.
Engineering Services Rotorua has injected over 45 years of experience in the logging industry into its designs and back-up services aimed at ensuring full serviceability of all units under widely varying conditions.